Welcome to
Hitech Wardrobes
Make most of your storage with our fascinating fitted wardrobes. BECOME THE CREATOR . Select your size, your colours, your design
Shopping now
Introducing
Smart Storage
GO BEYOND YOUR RESTRICTIONS  .Create storage wherever whenever with our smart storage collection, CUSTOMIZE YOUR SPACE WITH STORAGE. Innovative ideas to help you maximize your home.
Shopping now
Home Office
Our exclusive range makes you want to work from the comfort of your home, anytime of the day.
Select your vibe to suit your preference and have no excuses not to work.
Invest and motivate yourself now!
Vanity Specials
Feel Good when you Wake up!
Our beautiful Vanity designs will make you feel special getting ready. Prioritise your self-care and feel good!
View detail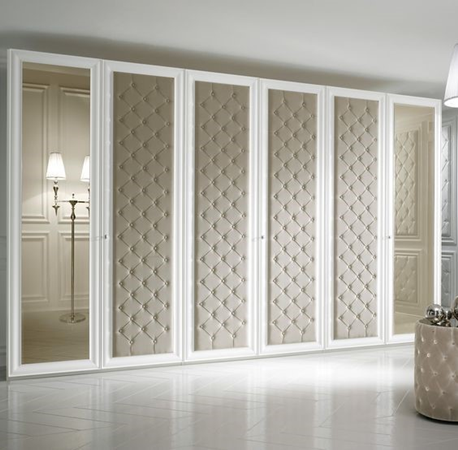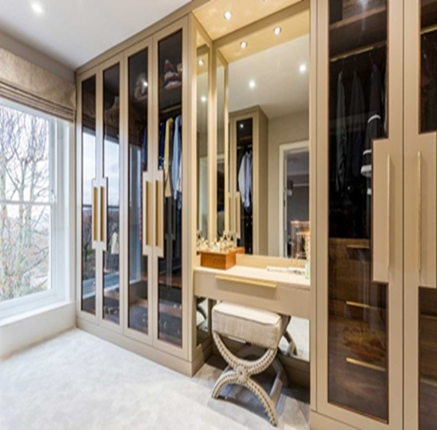 Designer Range
Exclusive Designer Products available now!
Make your home, your dream home with the help of our Luxurious Line.
Fully Customisable and Personalised to your preference.
View detail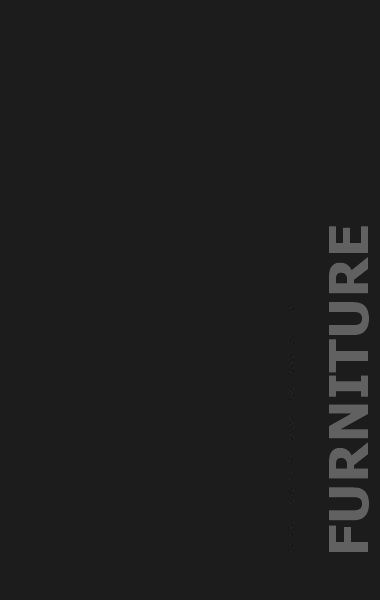 Hitech want you to achieve the most out of your storage at affordable prices. Offering made to measure products, Fully customisable and personalised at your favour. With over 120+ Colours, feel free to let your imagination run wild. Free Designer Visit With No Obligation Quote
Bestseller
PRODUCTS
we want all to achieve the best of the best. Check out our best sellers to keep up in the game ✨

Wow, quality product with quality finish! Really pleased with the outcome product without breaking the bank. 100% recommend, keep up the good work!

Excellent, so beautiful and clean work, the workers were very respectful and finished the work so quickly. Glad to have chosen you, will call again. Thanks again for such beautiful wardrobes, all my rooms are looking great.

Happy to have done business with you, handled everything professionally and made 3 beautiful bedroom wardrobes and 1 big study for both my son and husband. They are very motivated to use the space now, thanks XD.

Thank you so much for helping me plan and design, and seriously my house looks amazing now! Really pleased with the work. The tv unit came so beautiful and I really love the over the bed wardrobes. Thanks a lot, all 5 rooms looks great!  Really changed the atmosphere of the house 🙂

Thanks to the team, very quick and good work. My kids love their rooms now, thanks Artie for helping me design, it absolutely looks amazing. will call you again to do my kitchen soon xoxo