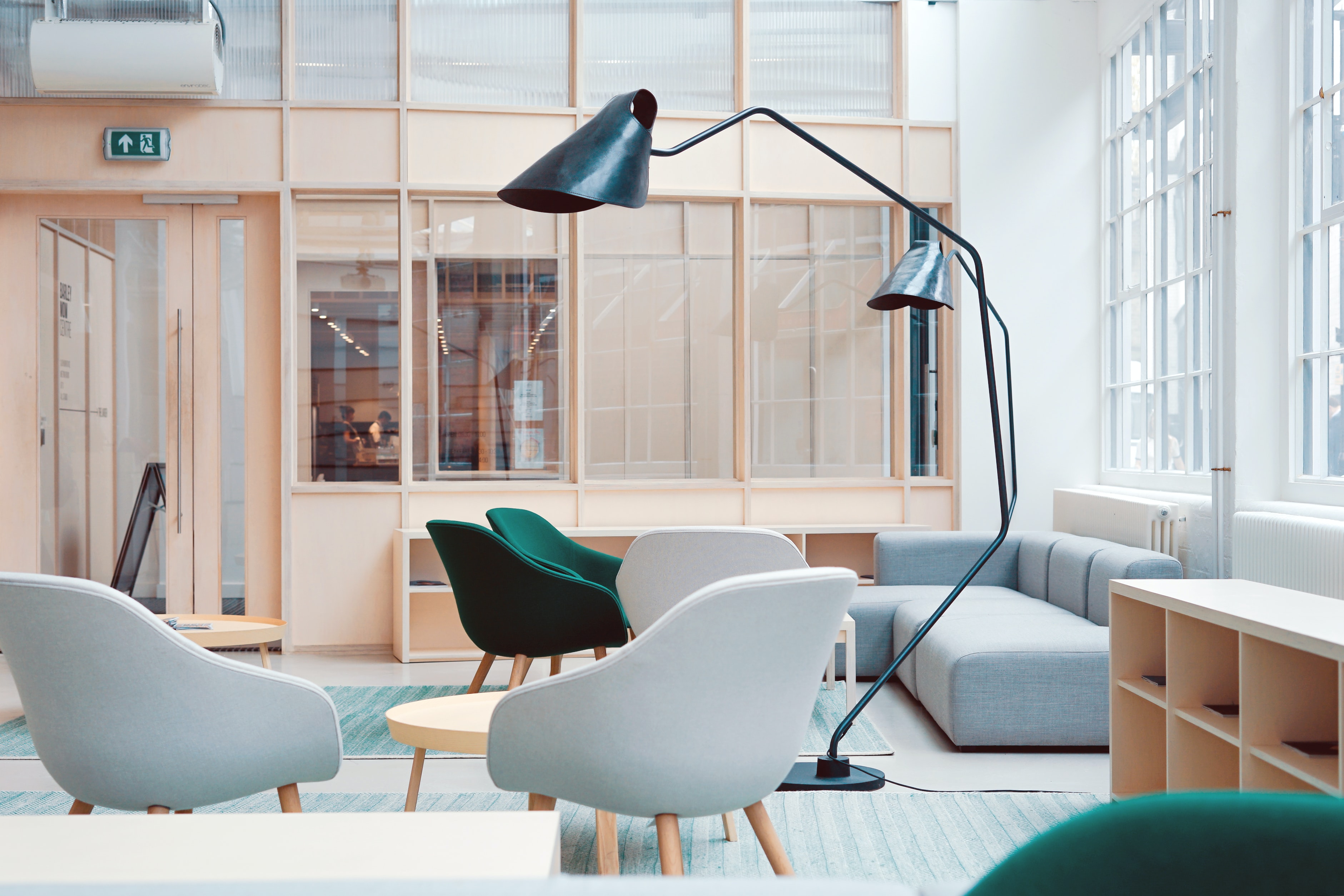 Welcome to HI TECH  – The  South WEST Favorite AND MOST POPULAR AND RECOMMANDED  Fitted Bedroom and kitchen Company – A private run business – we have been designing and crafting beautiful interiors for over 20 years. An all British Made product produced in our UK based Factory using materials resourced from fully reliable and sustainable sources from around the world.
Our attention to detail and the dedication of our craftsmen finish is throughout the manufacturing process and during the all important designing planning and fitting stage, ensures that your specially crafted furniture suites your budgets and well fits  seamlessly into your home.
We are manufacturing business, offering fitted bedrooms and kitchen at great prices and excellent quality.
Established in 2012, our experience allows us to suit every taste, choose up to 150 shades of wardrobes and kitchens
Currently based in Hayes but cover all surrounding areas, our staff are professional, friendly and deliver the best advice to best suit your taste.
As we manufacture ourselves, you are all welcome to pop in anytime to see how we create these amazing bedrooms and kitchens.
Our goal is simple, we want to achieve the best storage out of our home space and create happiness and bliss for all of your items.
We guarentee 10 years on your products, therefore you are able to trust our quality and finish.
Here are a few reasons

you should choose HI TECH.
Free Made to measure  plan and design service
Smooth and simple process from start to finish.
Quick fitting after confirmed  order and design approval.
Professionally fitted a room by our own highly skilled fitting team in a single day left clean tidy and hovered.
Fully staffed aftercare customer service department
High quality materials guaranteed for 10 years
More colors range options than anyone else including more than 100 Matt/Gloss finishes in wood and 50 shades in glass always in stock to avoid and delay in quick fitting proposal.
Full carcass construction with 18mm thick board with full ceiling height available for tall and low or sloped ceiling.
Special depths and  tailor-made requirements to suit your individual bespoke requirements
Angle backs carcasses and angle doors on all ranges and for loft rooms and awkward spaces
More cabinet, drawer and door sizes combinations than anyone else for a perfect fit
Hi tech system with fully adjustable interiors and new reinforced soft closing drawer boxes with deeper fully extending drawers